Product Description
Silicon Carbide is an ideal compound deoxidizer, desulfurizer.ca and si has a strong affinity with oxygen. Especially calcium, not only has a strong affinity with oxygen , and sulfur, nitrogen has a very strong affinity.Silicon carbide is also suitable for practicing BOF steel plant with a warming agent, also used for cast iron and ductile iron inoculant production of addictives.
Application:
(1).Deoxidizer; (2).alloying agent; (3).Nodulizer ; (4).nucleating agent
Chemical Composition: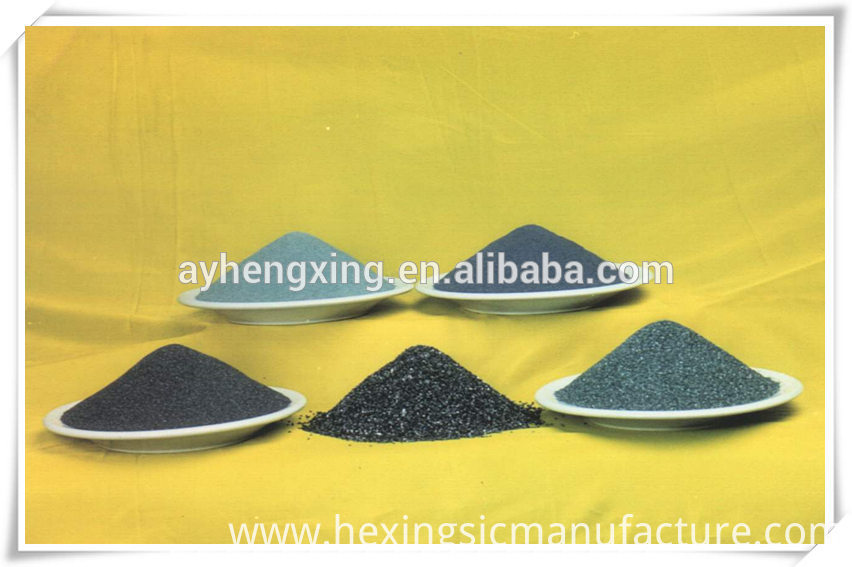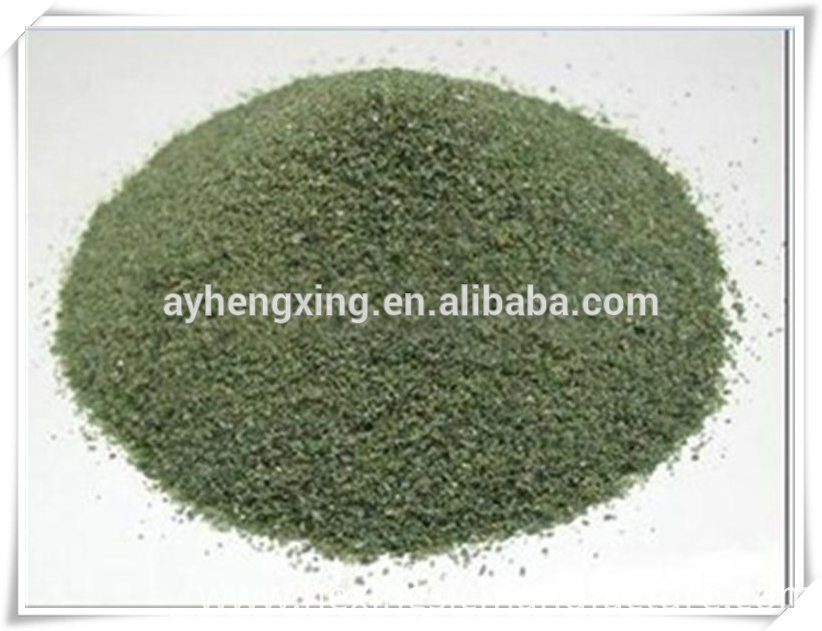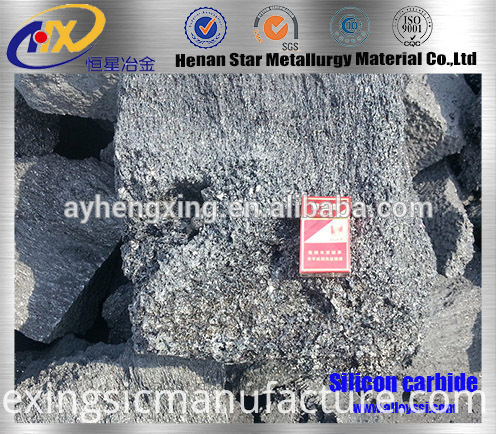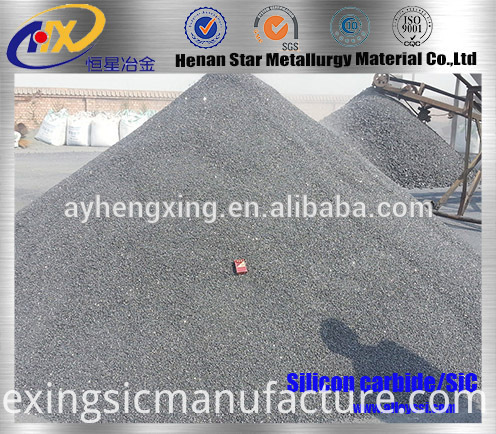 Packaging & Shipping
Package:
(1)25Kg/bag, 1MT/bag
(2) according to client's requirements
Size:
Powder: 100mesh,200mesh,240mesh,300mesh,325mesh or customized
Lump:0-10mm, 10-100mm or as client's requirement
Delivery time:
Within 10 days after receiving the fore pay.
Payment term:
T/T OR L/C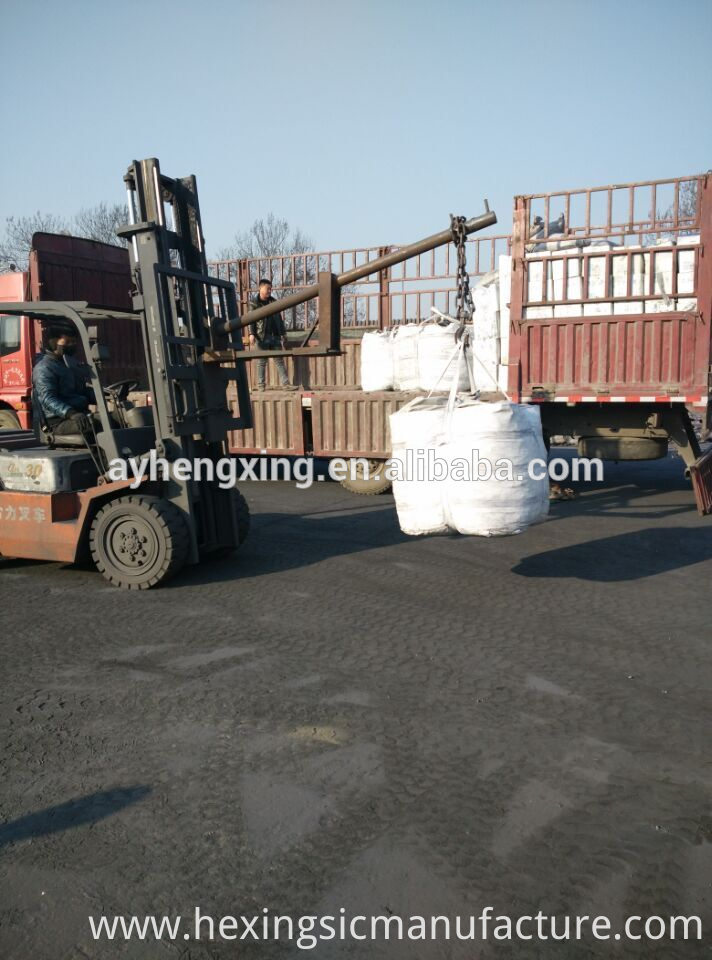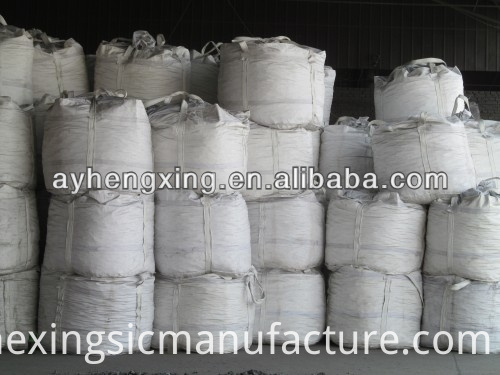 Our Services
Sample:
1.Professional knowledge, professional solution for you;
2.Flexible form of payment;
3.Professional knowledge, professional solutions for you;
4.High quality production and competitive prices;
5.Reassuring freight--good ton bags and supervising loading.
We can send off free samples, booklet, laboratory test report, Industry Report etc
Company Information
1.Henan Star Metallurgy Materials Co., Ltd., founded in 2003, is located in Anyang, HenanProvince.Covering 80 square kilometers, our factory own a complete set of modern production equipment. We arespecialized  in ferrosilicon, calcium silicon, cold-rolled rebar equipment with high ductility production and sales.
 3.Relying on the academic advantages of Star Metallurgy Material Institute and advanced stable production progress, we can supply 1,000,000 tons of high-qualified alloy series products annually, such as ferrosilicon, silicon metal, calcium silicon, silicon carbide, metal alloy powder, etc.
4. We have competitive and big market mainly in Korea, Japan, India, Indonesia, Turkey etc. With the faith of sharing the best quality metallurgy material from China to all over the world, we are aiming establishing long term business relationship with you.
Welcome to Our Factory and Company for a Visit!